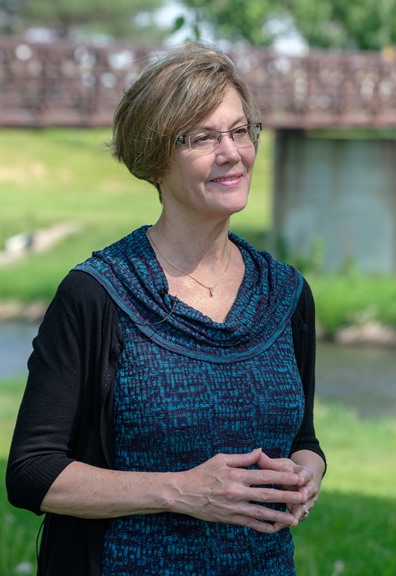 Committed to service and ready to lead
Kim is a proven leader who will listen to all voices in our community and help our city make smart and fair decisions.
Kim's record of public service has prepared her well for the mayor's office: 
– 8 years as a Rochester school board member
– 10 years as a Minnesota State House Representative for Rochester
– Many years of service on the boards of multiple community agencies
Kim completed a Bush Fellowship and a master's degree focused on leadership and energy policy at the University of Minnesota's. She also participated in the Women and Power program at Harvard University's Kennedy School of Government.
Kim is married to Randy Stone, mother of four grown children and a proud grandma too.
Kim's ability to solve problems and get things done is exactly what our city needs today.
Sierra Club Endorses Kim Norton for Mayor of Rochester
Building a sustainable, livable community with a focus on creating a healthy city environment is one of my top priorities! We can reduce carbon emissions through better design and the use of cleaner energy.